'Teen Mom' stars Ryan Edwards and Dalis Connell are in California to visit Dalis' sick mother in the hospital. The couple are not only spending some time together, and hitting the beach, they're also there to visit with Dalis' mom who is suffering from stage 3 cancer.
Dalis recently revealed that doctors have only given her mother 10 months to live, but that she and her family are staying strong, and are keeping their faith strong.
It seems that Dalis is looking for a miracle, and has been asking followers, friends, and fans to prayer for her mother and family during this tough time in their lives.
Fans are really feeling for Dalis, as cancer affects so many people in the world. Hopefully, the family can find peace, and just maybe get their miracle.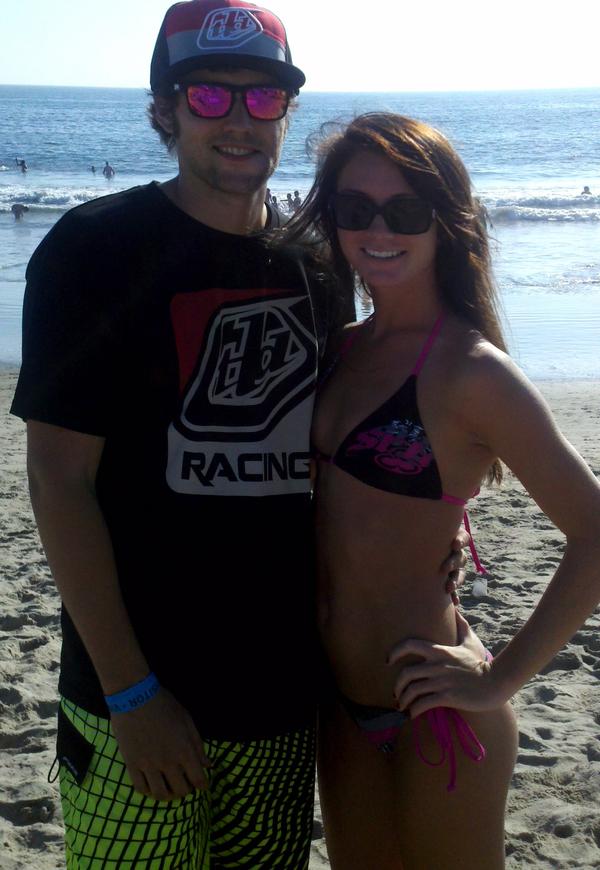 Comments
comments